alpha group team
Name: Darrel Toulon
Job title: Founding Artistic Director of the alpha group
Darrel Toulon attended the United World of the Atlantic and Central School of Ballet in London. From 2001 until 2015 Ballet Director at Opera Graz, creating dance and interdisciplinary works for Opera Graz, National Theatre Maribor, Slovak Dance Theatre, National Ballet Pristina, Zurich University of the Arts,  Music and Arts University of the City of Vienna and at European Forum Alpbach in 2006. Lecturer for Musik Dramatische Analyse at the University of Music and Performing Arts Graz and currently teaches Classical Ballet for Contemporary Dancers at Bruckner University in Linz. Awarded the Austrian Dance Productions Special Prize in 2002, and the Goldene Ehrenzeichen des Landes Steiermark in 2016.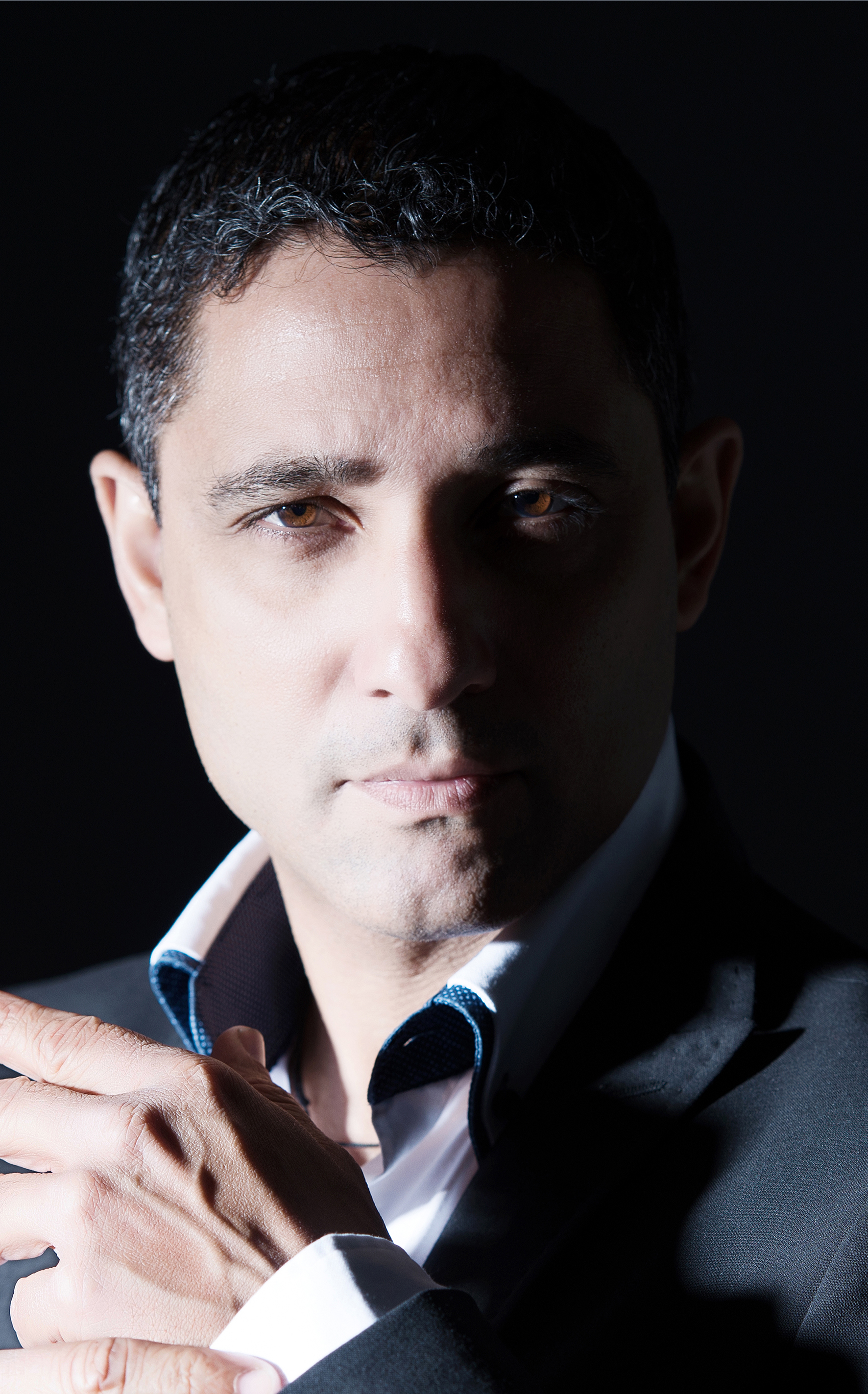 © Christa Strobl 
---
Name: Bostjan Ivanjsic
Job title: Production Manager of the alpha group
Bostjan Ivanjsic comes from Istria, Slovenia. He is a dancer, choreographer, dance pedagogue, Entrepreneurship lecturer, and production manager of the alpha group. In 2017 he graduated with an Executive Master in Arts Administration from University Zurich. He worked for Danse Suisse, responsible for finances and organization of events such as Talent scouting Days and Summer dance. Currently, he is the administrative assistant for Master in dance at the Zurich University of Arts ZHdK.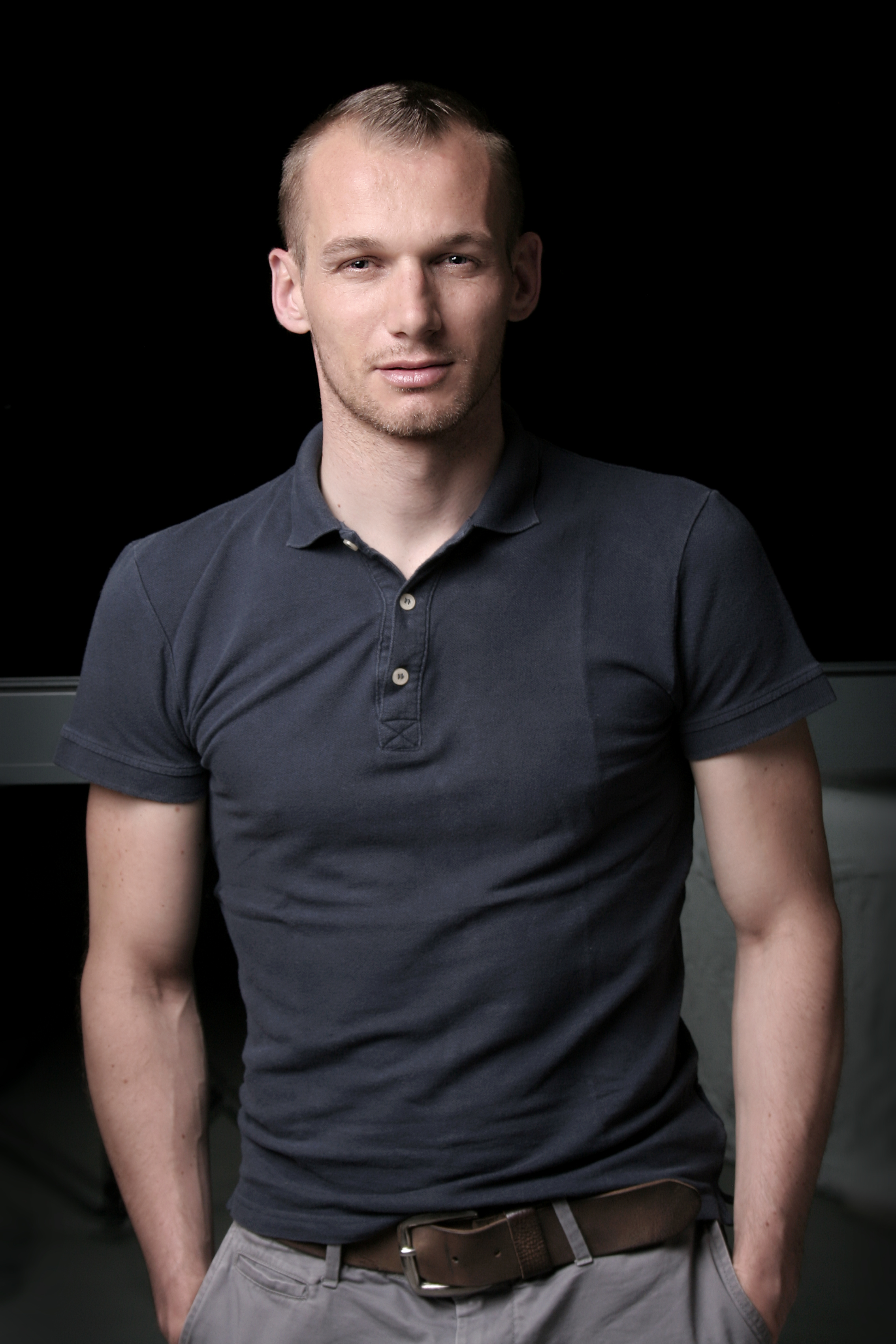 © René Grünenfelder
---
Name: Diana Costa 
Job title: Head of Development of Alpha Group
Diana Costa is an international project manager and lecturer working in the field of intercultural audience development and community arts projects with a focus on diversity. Diana Costa has held leading positions in cultural institutions who have a strong socio-political responsibility. She has developed numerous event formats and participatory projects in Berlin and Vienna. Diana is based in Vienna, Austria.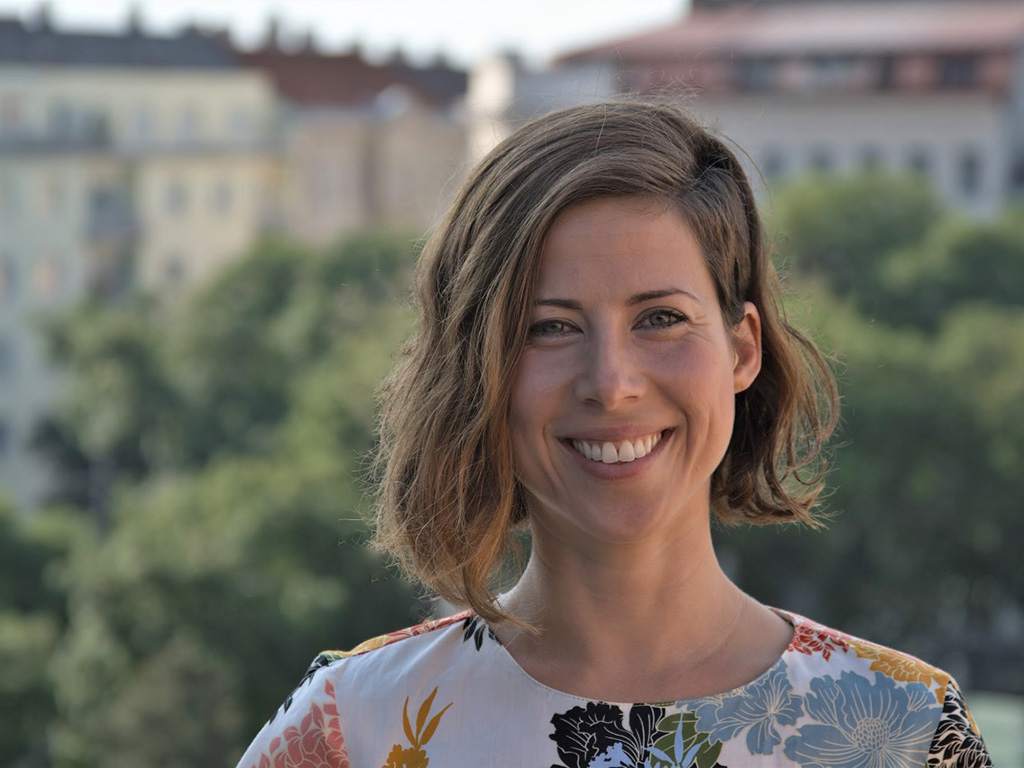 © Almeida-Ribeiro
---
Name: Jessica Moretto 
Job title: Choreographic assistant | Movement researcher | In the name of the father production
Jessica Moretto was born in São Paulo, Brazil where she started her studies at the State Ballet School of São Paulo. She graduated in contemporary dance and dance pedagogy at the Anhembi Morumbi University (São Paulo-Brazil) and acted as a dancer for ten years in companies and projects in São Paulo. Since 2015 Jessica is based in Graz where she has been working as an independent artist and teacher. Currently, she is a choreographic assistant on the production In the name of the Father from The Alpha Group.